When you need to get your furniture back into shape, you need Alaska Refinishing and Upholstery. Contact our Fairbanks-based upholstery team to get the job done right at the right price. We not only provide quality and professional workmanship we also match or beat any competitors price! Whatever the work may be, we have the expertise you need. Call, send us a message or come in today for your free estimate!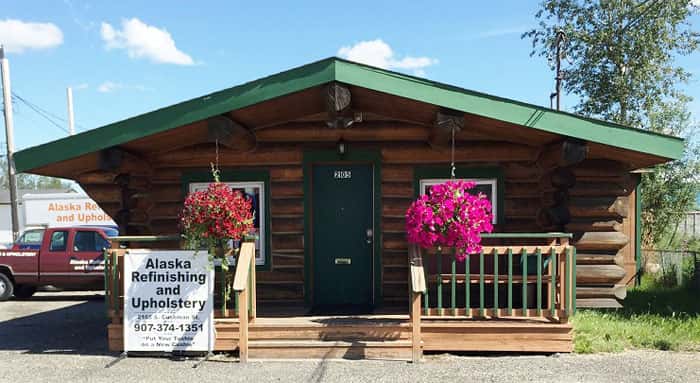 Hours:
Monday-Friday 9am-5pm
Saturday 10am-3pm
After hours appointments available upon request!
Address:
2105 South Cushman Street
Fairbanks, AK 99701
View Map
Phone:
907.374.1351
Send us a message below: